Super Neon Ball
Super Neon Ball is a casual mobile and PC game where players control a neon ball as it jumps on neon platforms. The objective is to challenge the high score and collect coins to unlock additional ball designs.
Instructions for playing the game:
On PC:
Use the Left and Right arrow keys on the keyboard to move the neon ball from side to side.
The ball will jump automatically when it lands on a platform.
On Mobile (Phone or Tablet):
To move the ball left or right, touch the corresponding side of the screen.
The ball will jump automatically when it lands on a platform.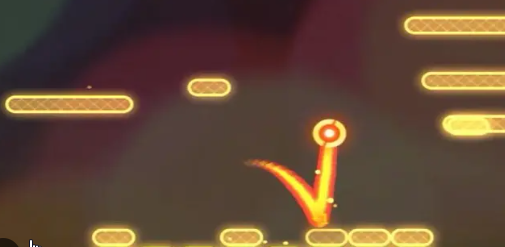 Gameplay:
The neon ball automatically bounces and jumps from one neon platform to another.
The player's task is to control the ball's movement to ensure it lands on each platform accurately.
Missing a platform or falling off the screen will result in the end of the game.
The main goal is to achieve a high score, which is typically based on the number of platforms the ball successfully lands on without falling.
Coins can be collected during the gameplay, and these can be used to unlock additional ball designs, possibly with different colors or visual effects.
As a casual game, "Super Neon Ball" offers simple yet addictive gameplay mechanics, suitable for quick play sessions and challenging your friends to beat each other's high scores. To play the game, you can find it on mobile app stores for smartphones and tablets or on PC through various gaming platforms or websites.
Instructions
Using Mouse
Categories & Tags