TankRoyale.io
Get ready for intense tank battles with other players in TankRoyale.io! Hop into your armored tank and gear up for thrilling confrontations with rival players. Your objective is clear: strive to emerge as the last tank standing in the battleground.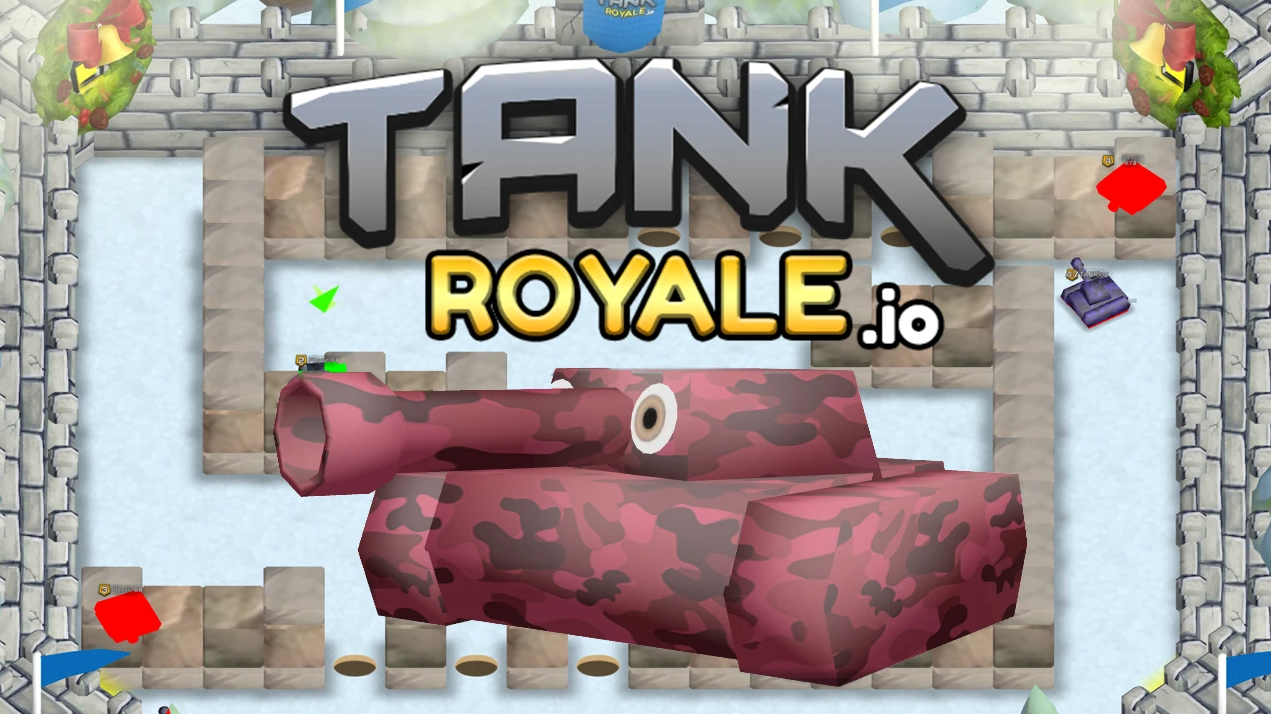 At TankRoyale.io, you'll find yourself immersed in the heart of ferocious tank warfare. Take control of your tank and navigate the battlefield with precision. As you drive your tank, your rivals will be out there, plotting and maneuvering to take you down. It's a game of strategy, reflexes, and survival.
The battle will test your combat skills and tactical acumen. You'll need to outmaneuver your opponents, target their weaknesses, and fire with precision to claim victory. The stakes are high, and only the strongest tank will endure the relentless onslaught of bullets and explosions.
TankRoyale.io is not just a game; it's an arena where only the most skilled tank commanders thrive. Gather your courage, hone your tank-driving skills, and get ready for a thrilling battle that will push you to your limits. Can you outlast the competition and emerge as the ultimate tank warrior in TankRoyale.io? Jump in, and let the battle commence!
Instructions
Using Mouse
Categories & Tags