Vex 8
Vex 8: The Next Chapter in the Pulse-Pounding Vex Series
Prepare for an adrenaline rush with the latest addition to the beloved Vex series, Vex 8. In this exhilarating platformer, agility, speed, and precision are the keys to your success as you face a myriad of obstacles, including the all-new red-green light traps. Dive into this action-packed adventure across nine challenging acts, where your goal is not only to conquer the obstacles but also to seek out hidden secret areas and claim your well-deserved trophies. And that's not all; Vex 8 introduces the exciting new infinite mode, where the question isn't if you'll lose, but how far you can push your limits without faltering.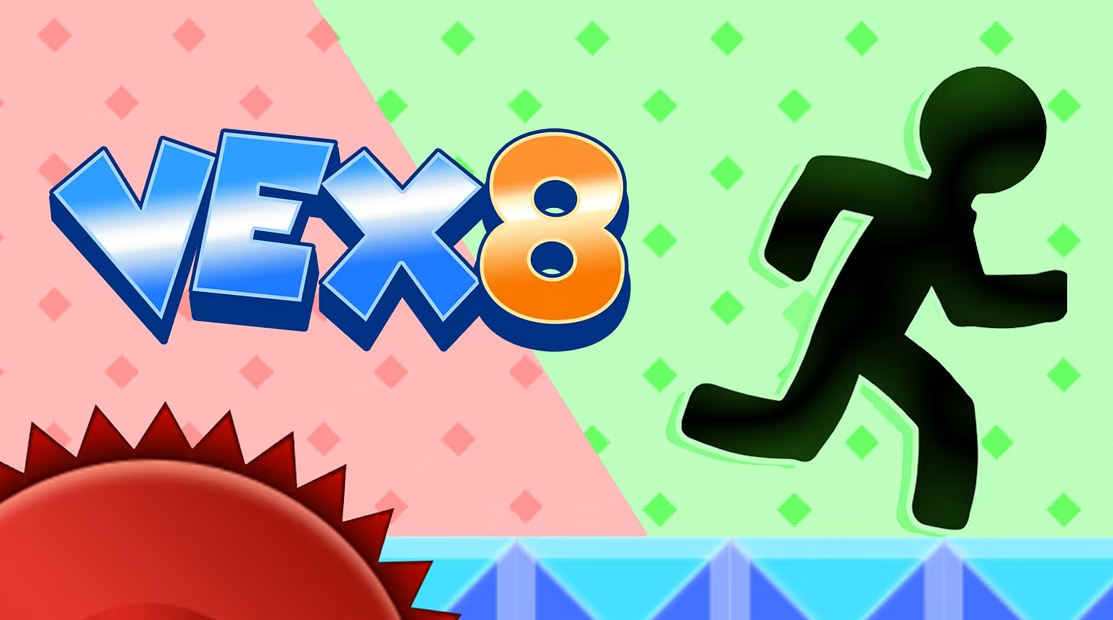 In Vex 8, the stakes are higher, the challenges are more intense, and the thrill is beyond compare. Precision is your closest ally as you navigate treacherous levels filled with obstacles that test your speed and skill. The red-green light traps add an exciting twist, demanding split-second decision-making and agility to avoid being caught.
Venture through nine dynamic acts, each presenting unique challenges and puzzles that will keep you on your toes. And for the avid explorers, secret areas await discovery, offering not only a sense of accomplishment but also precious trophies to collect.
But the excitement doesn't end there. The introduction of the infinite mode takes Vex 8 to new heights. How far can you push yourself without stumbling? It's a test of endurance and determination as you strive for your personal best and compete with others for the highest score.
Vex 8 promises an electrifying experience for both seasoned Vex players and newcomers. So, gear up for a thrilling adventure, put your dexterity and speed to the test, and embark on a journey filled with obstacles, secrets, and infinite challenges. How far will you go in the heart-pounding world of Vex 8?
Instructions
Use mouse
Categories & Tags